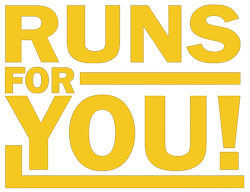 "We build innovative solutions and productive partnerships that deliver unsurpassed value to our customers today and tomorrow"
Tech-Long Packaging machinery
is one of the worldwide leading supplier of the bottling industry. Customized for your needs and with our experience we offer you the most adapted solutions, first class quality, sustainable packaging solutions and best protection for your products by the use of our machines. 

PET Bottle Blowing, Filling and Packaging equipment is our specialty.

We have installed more than 1.300 bottling systems in more than 54 countries around the world serving proudly the most reputable industry brands.

Our portfolio covers the largest range of equipment whether in output or in container sizes and the largest range of blow molds among all worldwide suppliers.
Owner of more than 250 patents
Full implementation of American and European Standards (ISO, TÜV, CE,..)
350 Design Engineers
2.000m² R&D Center
10-15 new patents annually
6% of company's revenue is invested in R&D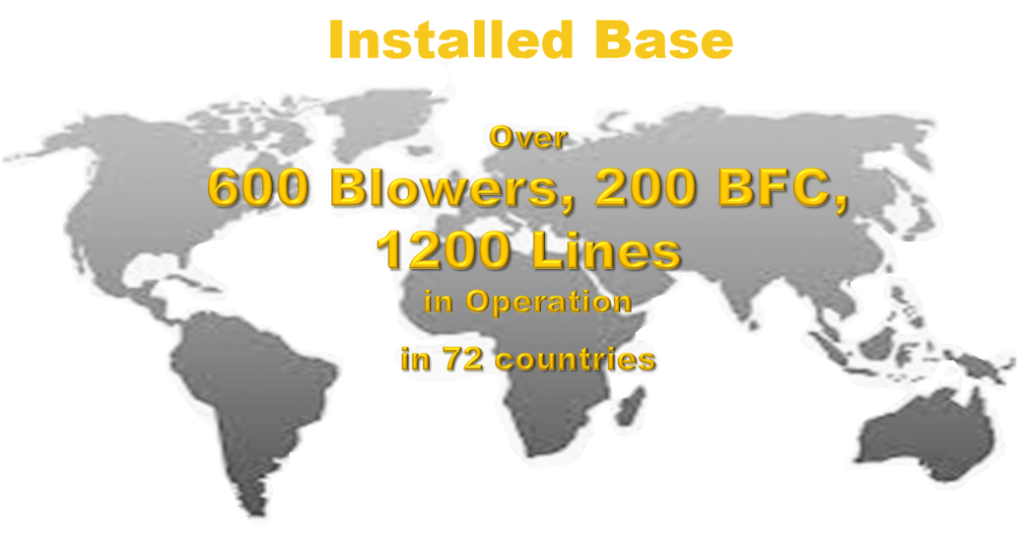 Complete Lines / Turnkey Solutions
At Tech-Long we provide either individual equipment, or a combination of different equipment as a solution to your industrial needs.

Based on your products, your technical needs, your constraints, Tech-Long designs the most optimum solution to fit your requirements.

Optimizing foot print, maximizing equipment capacities, ensuring line flexibility, highest productivity, easiness of operation within a controlled budget are some of Tech-Long commitments towards one customer.